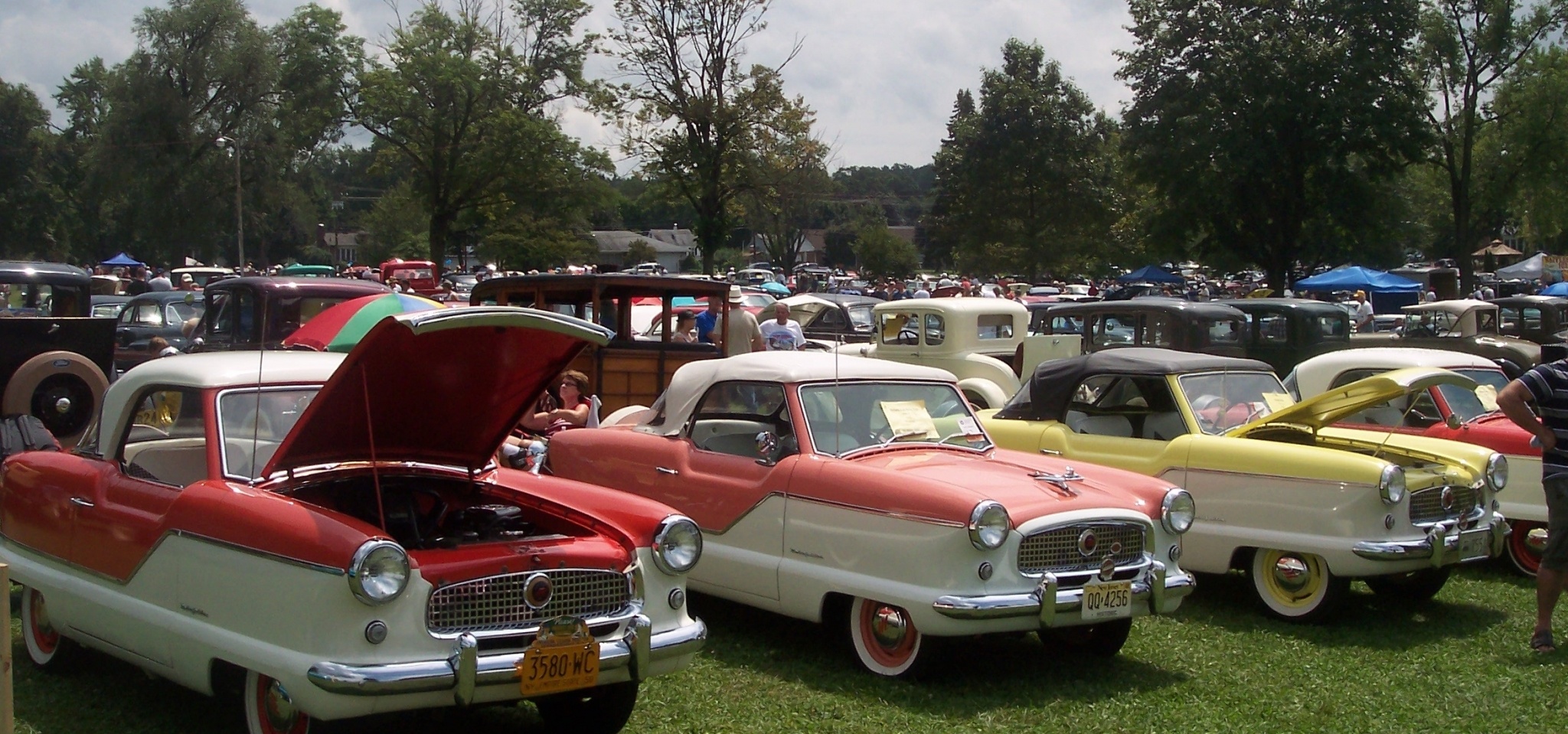 One of the Country's Largest Antique & Classic Car Shows
NOW IN IT'S 60th ANNUAL SEASON!
FOR OVER 59 YEARS
Hours:  Fri & Sat – 6am-10:30pm;  Sun – 6am-4:30pm
Show Cars enter at Gate #1 after 7:30am each morning
Admission:  $9 – Adult;  FREE for age 15 & under
Antique & Classic Cars, Trucks, Motorcycles
Kids' Entertainment & Activities
Flea Market & Car Corral Sale Area
Toy Shows & Sale
4th YEAR… BEER GARDEN!!
Bingo
Fireworks
Das Awkscht Fescht has been a summer tradition for all ages. Offering three fun-packed days in the great outdoors, it's a perfect way for families to celebrate summer. In 2023, we celebrate our 60th Annual Fescht, so come cruisin' through 42 acres of fun at the Fescht – and enjoy the great things classic summers are made of. Admission includes all events, shows, and entertainment. The 2023 Fescht will feature the Corvette.